Spotted Gum Timber Decking Sydney Australia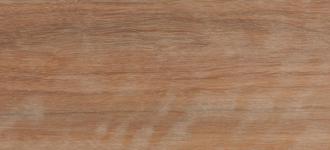 If you are looking for Wholesale Spotted Gum Timber Decking then you have come to the right place. Our staff will endeavour to help you not only on price but on service and ensuring that you know all the information you need before making your final Decking selection.
Spotted Gum is a rich individual timber, desired by Architects and Designers the world over, particularly for its striking backsawn grain structure, attractive fiddleback and vibrant colour palette. Spotted gum is a large native hardwood that is grown in a variety of forest types along the NSW coastal strip into Queensland. The word "spotted" refers to large spot like features that form on the tree as it sheds its bark in strips.
Species in Detail

Common Names - Spotted Gum
Look & Features - Backsawn grain, Fiddleback, Distinctive sapwood, gum veins
Botanical Name - Corymbia Maculata
Colour - Light coffee brown to dark chocolate with some reddish tinges
Dry Density - 950kg/m3
Natural Durability - Class 1 (above ground)