Red Ironbark Timber Decking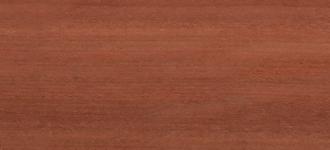 Recognised as one of the hardest hardwoods available in the world, Red Ironbark Timber Decking combines an inspiring cathedral grain patter with a deep dark rouge colour. A elegant lustful red, Red Ironbark Timber Decking is a quintessential icon species having been used in Australia's history as a strong durable hardwood.
Red Ironbark is a medium to large tree that grows in the dryer regions in Northern New South Wales and Eastern Queensland.
If you are looking for Wholesale Red Ironbark Timber Decking then you have come to the right place. Our staff will endeavour to help you not only on price but on service and ensuring that you know all the information you need before making your final decking selection.