Modwood Composite Decking Timber Supplier Sydney Australia

Made from recycled wood and plastic, our products are wood composites. They look and feel like natural timber, but require none of the maintenance of traditional woods. You will not need to paint or stain our products since they already come in a range of colours and will maintain their beauty for years to come.
Due to its features such as its high degree of UV stability, highly resistant to extreme weather, moisture and termites and low maintenance, Modwood will out perform conventional timbers in many areas. The result is Modwood products won't rot, crack, warp or splinter (so long as installed and used as recommended) meaning you can rest easy for years.

Modwood has revolutionised the look and feel of outdoor areas. Highly versatile, Modwood blends beautifully with any architectural style. From decking to screening to commercial outdoor areas, Modwood creates very practical yet stylish outdoor living spaces that are also environmentally friendly.
---
Modwood Flame Shield®
Flame Shield® is a specially formulated ModWood board with a fire retardant additive included. Until now decking board options for bushfire prone areas was limited; however this has all changed. Flame Shield® can be used in BAL-12.5, BAL-19, BAL-29 and BAL-40 areas and gives you a traditional timber decking look and feel.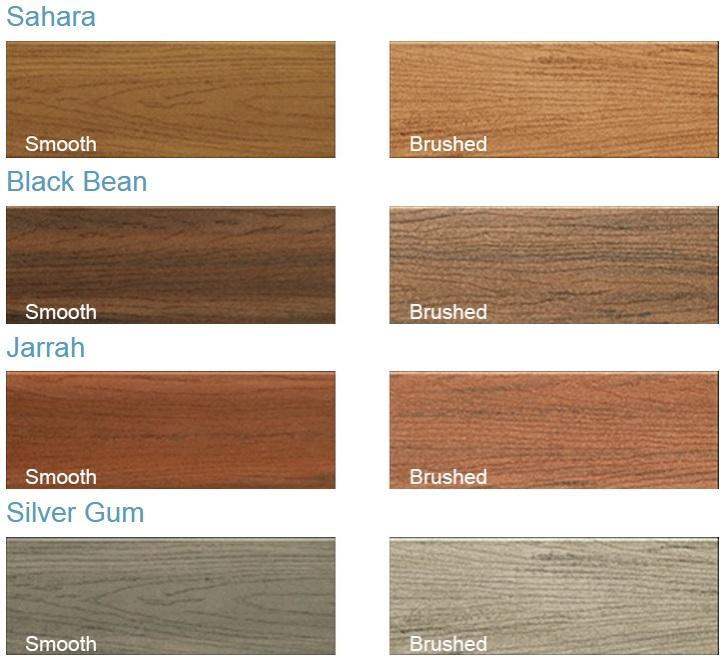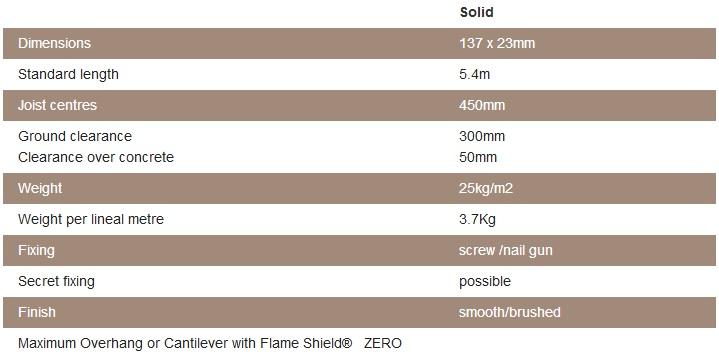 Modwood Flame Shield® - Fixing Instructions 2016 *
Modwood Flame Shield® BAL-40 Certificate (Issued 2016 July)
Modwood Flame Shield® Fire Properties Test AS1530.3 (Issued 2012)
Modwood Flame Shield® GreenTag Certified
Modwood Technical Slip R11 (Issued 2014 May)
Modwood Flame Shield® SDS (Issued 2017 March)
---
Modwood Composite Decking
Modwood's composite decking comes in a range of sizes, colours and finishes, giving you the ability to create residential or commercial projects that combine function and style.

Modwood is versatile, easy to install, and looks great in any setting. Whether you are using it for pool decking, patio decking, or for a large entertaining platform, it will add definite sophistication which is long-wearing, safe and eco-friendly. And because it is splinter-free, it is also safe for use with children.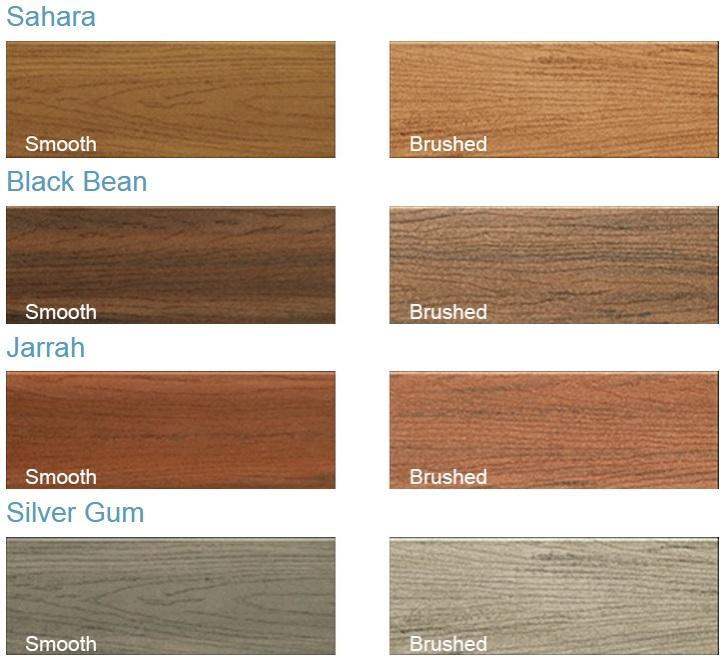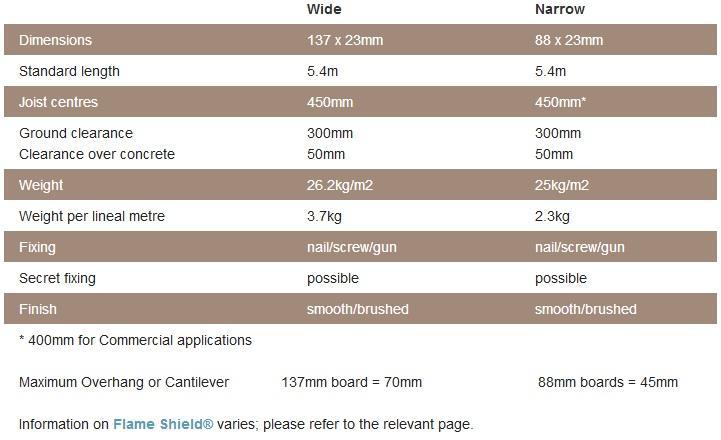 Modwood Decking - Fixing Instructions 2016
---
Modwood Screening
The modern lines of Modwood Mini board allow you to create a private oasis anywhere outdoors. Private courtyards, cosy outdoor living areas and stunning garden features can be created with this sleek designer product, adding contemporary style to your home without the initial preparation or ongoing maintenance needed by standard timber screening.
Modwood Mini board is extremely versatile, and can serve as either a subtle addition or a statement piece in any residential or commercial outdoor area. The ability of our composite fencing to withstand the toughest weather conditions – and resist termites – also makes it a fantastic, cost-effective alternative to using products from traditional outdoor timber screens companies.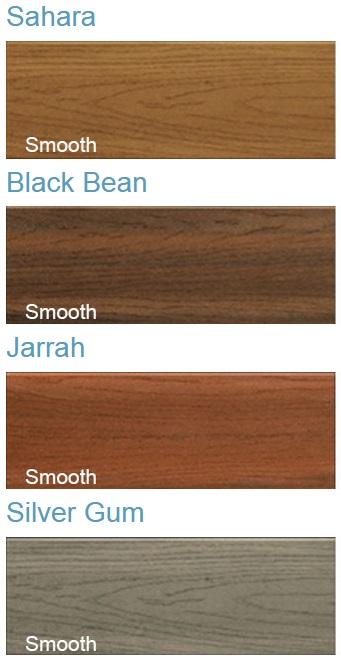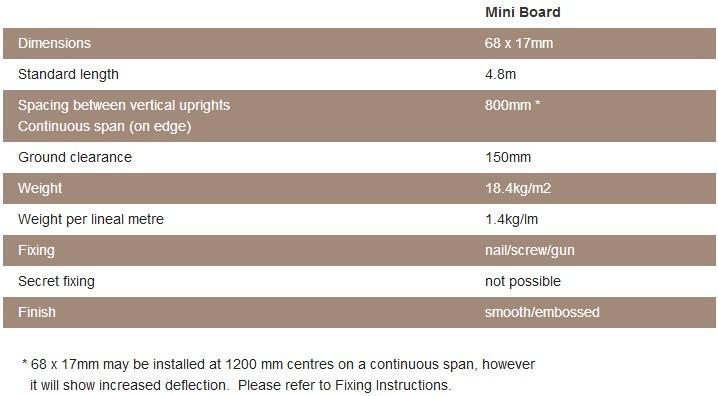 Modwood Screening - Fixing Instructions 2016
---
Modwood Marina
Modwood® Marina is a bigger, stronger board and has been designed for marinas, boardwalks, outdoor furniture and heavy duty decking areas. The 137 x 32mm board is particularly suited for ecological sensitive areas, as there are no nasty chemicals that could leach out. It is highly resistant to the ravages of salt air and the harsh Australian elements and stands up to heavy foot traffic. Manufactured to a R11 anti-slip rating.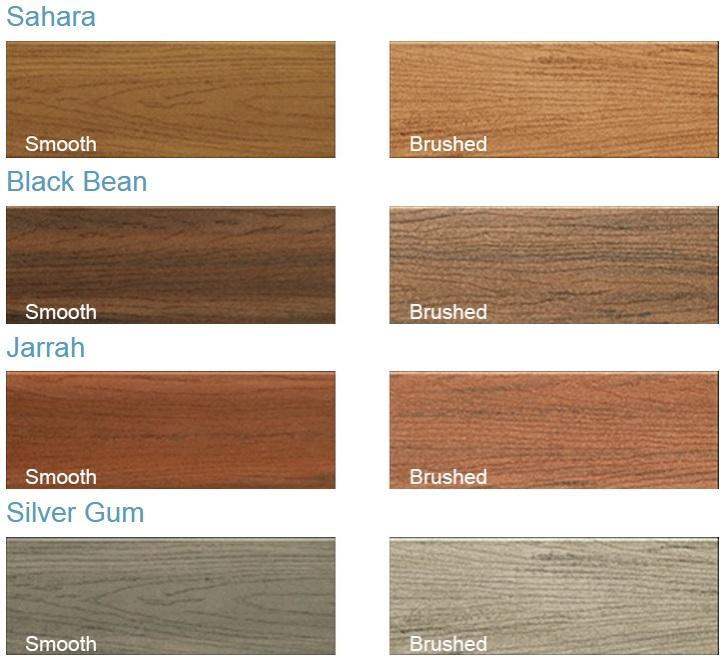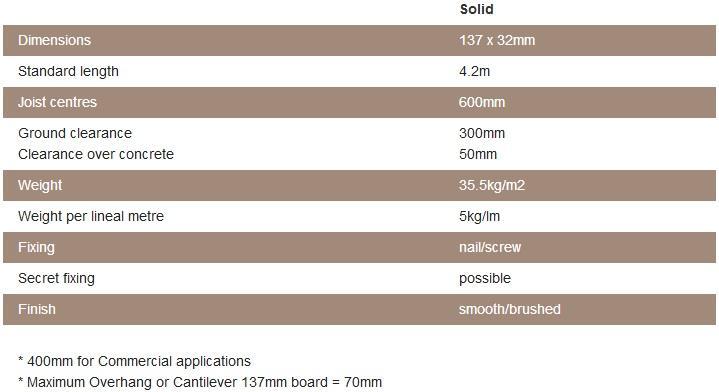 Modwood Decking - Fixing Instructions 2016
Modwood Marketing - Marina Brochure