Boral Timber Flooring & Decking Supplier Sydney Australia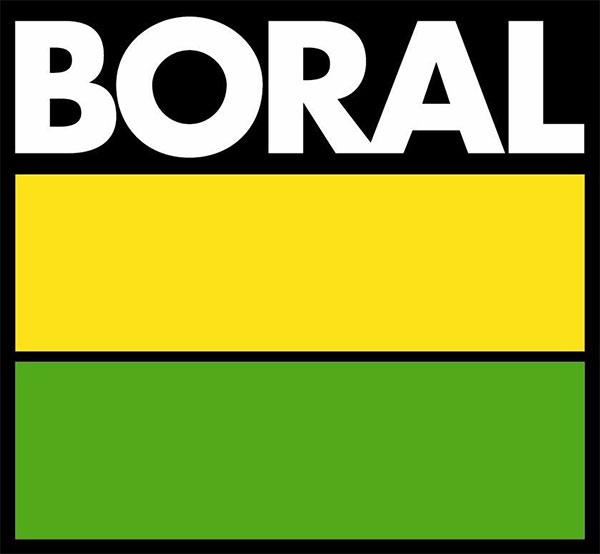 Boral Timber has been manufacturing timber & wood products for well over 100 years. As one of the largest suppliers of certified hardwood and softwood in Australia, Boral has a wide product range including flooring, structural timber, decking, furniture timber, decorative and cladding.

Boral Timber has a huge range of Australian native hardwood timber species in a variety of timber flooring products. Boral Timber's range of solid strip flooring, parquetry, pre-finished hardwood engineered flooring and decking is suitable for new homes, renovations and commercial projects.
Boral metallon™ engineered hardwood flooring
Boral metallon™ engineered flooring envelopes the earthy beauty of timber flooring and contemporary aesthetics of precious metals, creating a synergy that is truly decadent.

With click lock installation, metallon™ seamlessly integrates into your space. Pre-finishing minimises the extra work required and allows for versatility with its ability to be sanded back to reveal a more natural blackbutt or spotted gum finish.
Available in these Colours:
Board Thickness
14mm x 134mm wide
---
Boral Solid Strip Flooring
Boral tongue and groove solid strip flooring is precision-milled, providing a wear layer that can be refinished many times over, providing a lifetime of enjoyment. It is manufactured with a tongue and groove profile that is also end-matched for a tight board-to-board fit.

Note: The availability of some species is state specific and not all species are available in all sizes and grades. Some additional species may be available on request.
Features & Benefits
Boral 19mm solid strip flooring is available in a wide variety of Australian hardwood species with a range of Janka (hardness) ratings. Some species are subject to state availability.
The profile consistency across the entire 19mm solid strip flooring range provides mixed board width design options and multi-directional board laying
The tongue and groove design includes a structural secret nail pocket designed to seat boards better
Blackbutt and Spotted Gum have a natural fire resistance. Their fire retarding properties, make them suitable for use in many bushfire prone areas under Australian Standard AS3959.
Boral 19mm solid strip flooring can handle foot traffic as soon as it is laid, allowing for other trades on the job before a final sanding and application of the finish
Solid hardwood floors are excellent for asthmatics as they do not harbour dust mites or other allergens
A timber sub-floor gives easy access to the underfloor for plumbing or ducted heating, or to repair wiring
Timber is one of the world's few truly renewable resources
Building a sustainable future - Boral Timber hardwoods have full Chain of Custody certification aligned with the Australian Forestry Standard (AFS)
Board Thickness
19mm (180mm is 20.5mm thick)
---
Click Photos Below for Boral Engineered Flooring & Product Selection Guide PDF